Press
CAMBRIA CHRISTMAS MARKET IN THE NEWS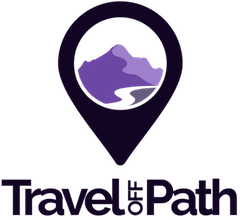 August 15, 2023
Cambria, CA: If you're traveling during the holiday season, you'll want to stop by the Cambria Christmas Market. This market is known to have a spectacular light show with over two million Christmas lights.
---

July 18, 2023
Tis the season as tickets and hotel packages are now on sale for the 2023 Cambria Christmas Market.
The market is a holiday event for all ages to walk through a path packed with more than two million lights. The event also offers a train ride, a picture with Santa, and live music.
Guests can also enjoy local beer in the Biergarten, taste international cuisine and drink, and shop for handmade gifts and imported German goods at the German Christmas market booths.
---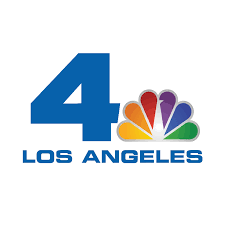 July 13, 2023
CHRISTMAS IN JULY: Breaking out the tinsel when temperatures are toasty and setting up the tree when three-digit temperatures are making headlines isn't always the norm, but when the seventh month rolls around, lovers of the yuletide are ready to party. That means various "Christmas in July" events playfully pop up even when the weather is warm; think of sweet screenings of adorable, gingerbread-scented holiday romances to the brief return of decadent December-style desserts to some local bakeries. But here's a summer-meets-Christmas happening that really does look to the actual season, the one that will kick off, with Christmassy cheer, in about five or so months: It's the Cambria Christmas Market.
---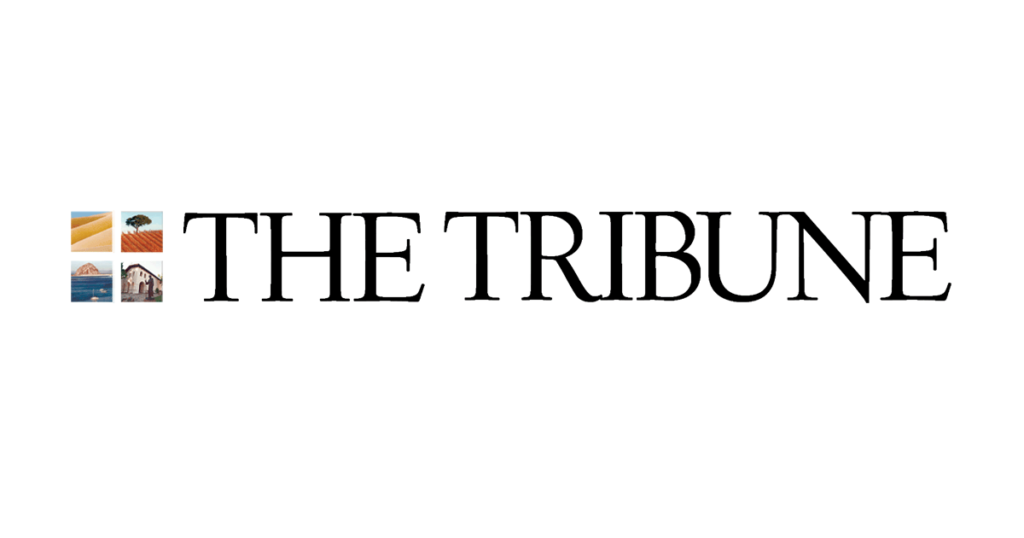 December 18, 2022
For many, the holiday season simply isn't complete without a visit to the Cambria Christmas Market. Modeled after traditional German holiday marketplaces, the Cambria Christmas Market features more than 2 million lights, artisan vendors, visits with Santa and train rides, as well as festive food and drink.
---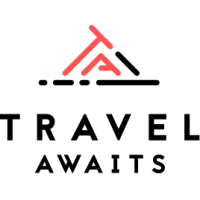 November 27, 2022
The Cambria Pines Lodge and nearby Cambria Pines Nursery are transformed into a winter wonderland during the holidays for the Cambria Christmas Market, an extravaganza that features 2 million lights, German-style foods and beverages, and artisan vendors offering German-inspired goods. The event takes place in the scenic village of Cambria, located along the iconic Highway 1 Pacific Coast Highway and near the famous Moonstone Beach.
---

November 26, 2022
With Thanksgiving now behind us and Christmas right around the corner, the holiday spirit is already buzzing among businesses and Christmas Market goers in the small town of Cambria.
Friday evening, the Cambria Christmas Market made its debut for 2022, and ahead of its opening, city streets could be seen filling up quickly with cars, tourists and locals ringing in the holiday season.
---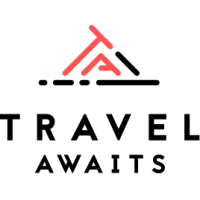 November 22, 2022
Two million lights, booths offering German-style food and mulled wine, and more than two dozen artisan vendors are just a few of the attractions in store for visitors to the Cambria Christmas Market, an extravaganza that runs from late November to just before Christmas.
---

November 17, 2022
Sydney Rodriguez whips up traditional Mexican desserts such as flan and sweet tamales at her San Luis Obispo home during the holidays. However, once she hits the road for work at Cambria Pines Lodge's annual Christmas Market, she channels German culinary customs.
---

November 10, 2022
The weather on the Central Coast isn't very frightful, but inside the Cambria Christmas Markets, the crowds might find it even more delightful.
"The tickets are selling like crazy. The hotel is almost completely sold out, so we're way ahead of where we were in 2019," said Michael Arnold, the Event Coordinator for the Cambria Christmas Market.
The Cambria Christmas Market opens on November 25th and goes until December 23rd. People can purchase tickets here.
---

November 3, 2022
The Cambria Christmas Market is officially reopening, returning to its pre-pandemic grandeur. The vendor market and train ride return this year after a multi-year hiatus, and new interactive light displays have been added to the over 2 million lights, making 2022 the event's largest year yet. Tickets and hotel packages are on sale now and going fast!
---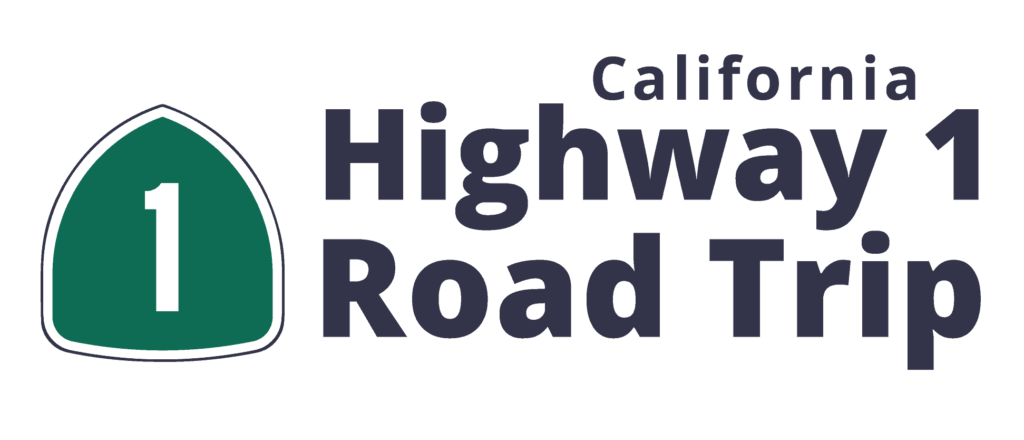 September 2022
Founded in 2011, the Cambria Christmas Market occupies the grounds of Cambria Pines Lodge and adjacent Cambria Nursery each year. The owner of Cambria Pines Lodge was inspired to host a European-style Christmas market after visiting Germany during the holidays. The Cambria Christmas Market features open-air stalls selling glühwein (hot mulled wine), traditional German foods, local vendors, and live entertainment.
---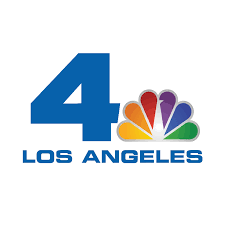 August 23, 2022
The twinkly tradition is a Central Coast charmer, boasting booths brimming with gifts, warm drinks, and lights aplenty.
---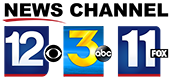 ---

August 5, 2022
This year the Cambria Christmas Market takes place from Nov. 25 – Dec. 23 at the Cambria Pines Lodge.
The market features a walk-through of different Christmas decorations that feature more than 2 million Christmas lights for spectators to enjoy.
Other activities include artisan vendors, photos with Santa, live entertainment and traditional German food and drinks.