Lodging
Stay steps away from the light display at Cambria Pines Lodge!
Book a hotel room during our hotel-only nights Dec. 26 – Jan. 15. During these nights, only guests of the Cambria Pines Lodge will be granted entry to experience the 2 million lights! Entertainment, food and vendor booths will be closed. This is a great time to enjoy all 2 million lights with no crowds!
Cambria Pines Lodge Package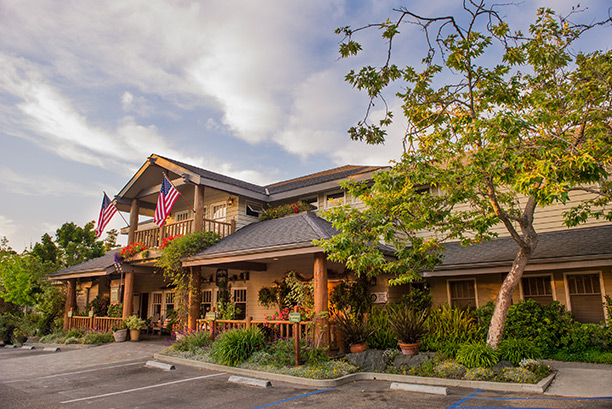 Available through January 1st
RATE STARTS AT $229 & INCLUDES:
Overnight accommodations
Entry to lights
One parking space
Breakfast
Available January 2nd – 15th
RATE STARTS AT $139 & INCLUDES:
Overnight Accommodations
Access to walk through the Lodge's 2 million lights
Breakfast the next morning
Please note that this is NOT the Cambria Christmas Market. The vendor market, Santa, festivities at the Nursery, and event food and drinks will not be available during this time.