Parking
We offer complimentary shuttles from the following parking lots. Pets are NOT allowed on the shuttles.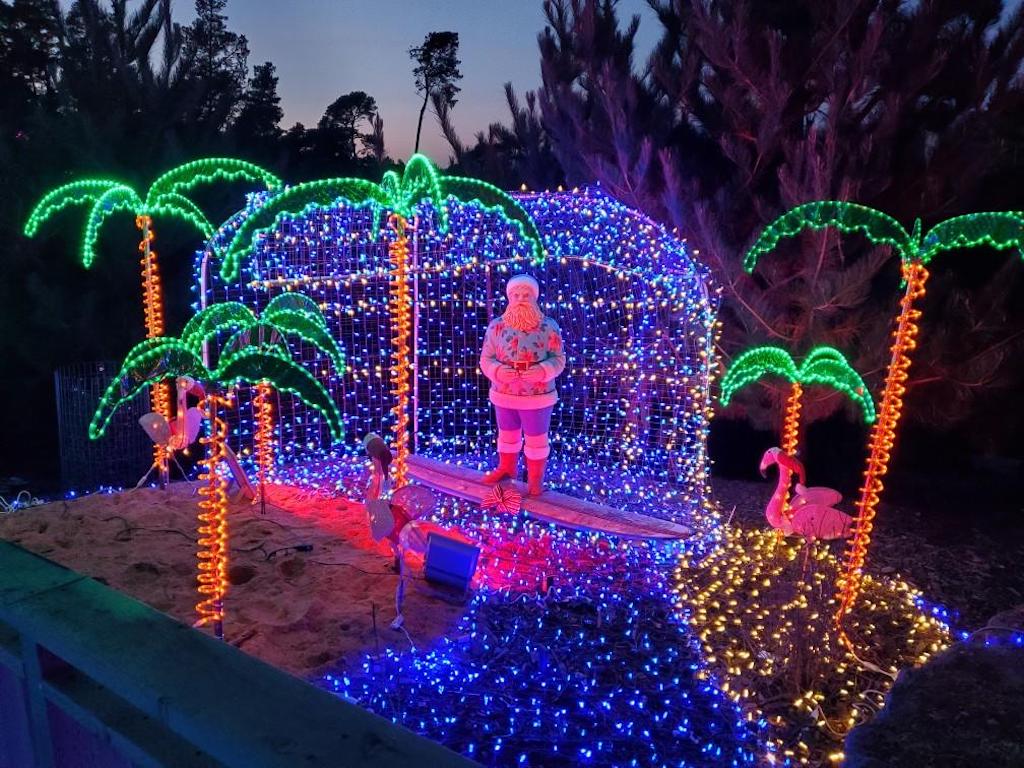 Shuttle Lot #1:
The old Brambles location
4005 Burton Dr, Cambria, CA
Shuttle Lot #2:
More info coming
Parking at Cambria Pines Lodge is reserved for hotel guests.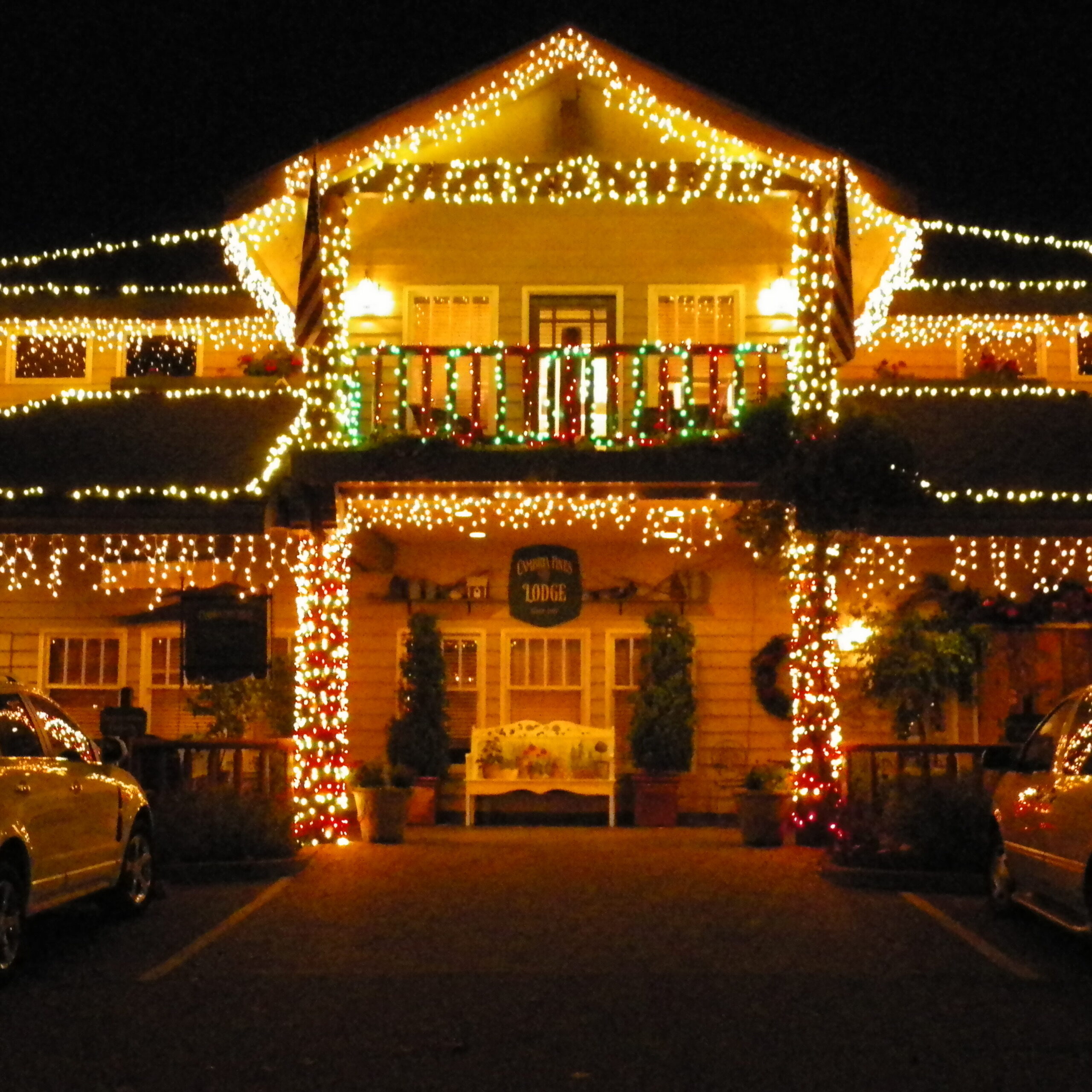 Each hotel room at Cambria Pines Lodge includes one parking space. Guests at The J. Patrick House & Inn can walk into the event.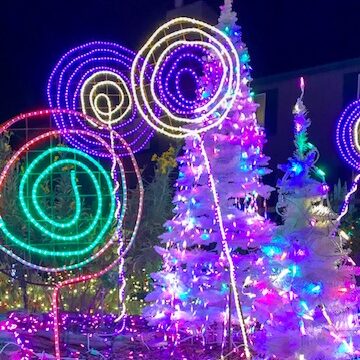 A VIP parking pass guarantees you one of the parking spaces at Cambria Nursery and Florist. Spaces are limited and VIP Parking must be purchased in advance, online only for $25.
Limited ADA parking is available at the Cambria Pines Lodge on a first-come, first-served basis.