Train Rides
All aboard! Each year at the Cambria Christmas Market, we host an all-ages train ride to take our guests on a magical journey.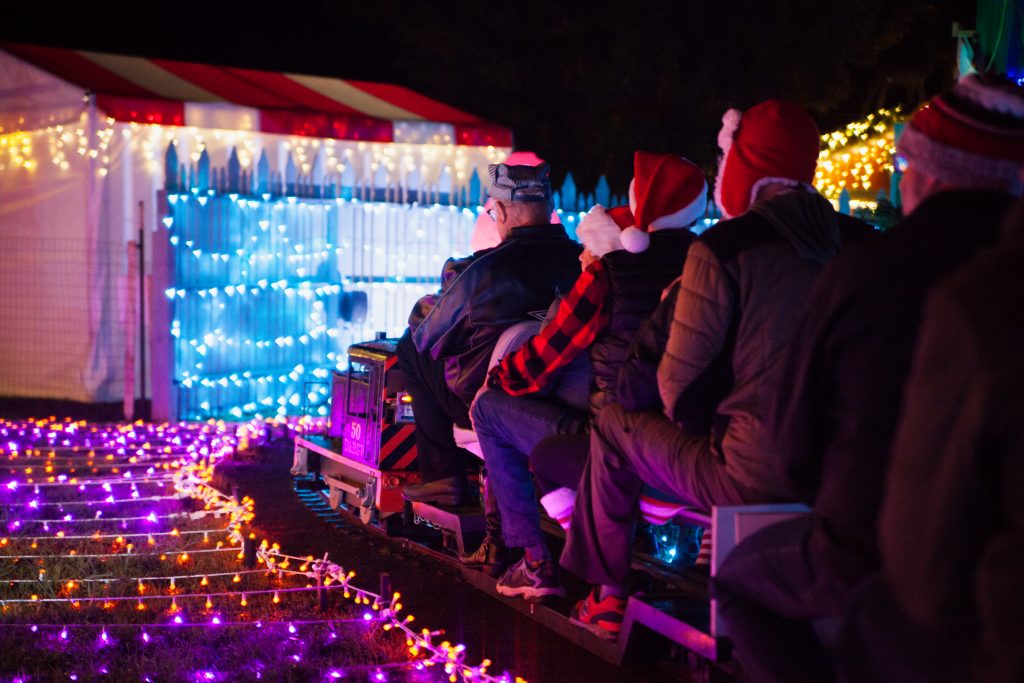 Train rides are $5 per person, and all ages are welcome. Small children may need an adult's help staying secure on the train.
More details about this year's theme coming soon!