Live Music & Carolers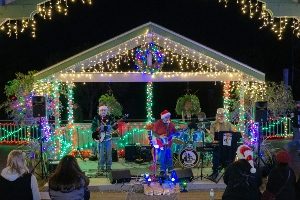 We have live music every night of the event! To see who will be performing at the Market, check our calendar.
Are you interested in performing at the 2020 Cambria Christmas Market? We're excited to welcome choirs, groups, soloists, acoustic performers, etc. Please email mikea@moonstonehotels.com for more information.