Become a Vendor
Cambria Christmas Market invites you to participate as a vendor in the 2022 event!
CAMBRIA CHRISTMAS MARKET VENDORS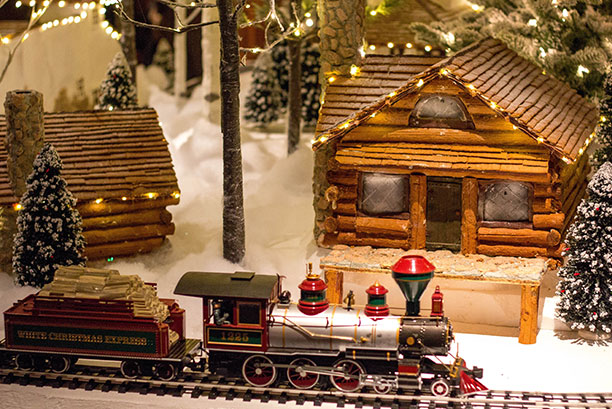 Now's your chance to be a part of the Cambria Christmas Market! Guests travel from all over the country to enjoy our world-class light display and we want you to help us spread holiday cheer.
Market Dates:
November 26-December 31, 2022 in Cambria, California. The Market is open from 5-9pm on most dates.