Become a Vendor
Cambria Christmas Market invites you to participate as a vendor in the 2019 event!
CAMBRIA CHRISTMAS MARKET VENDORS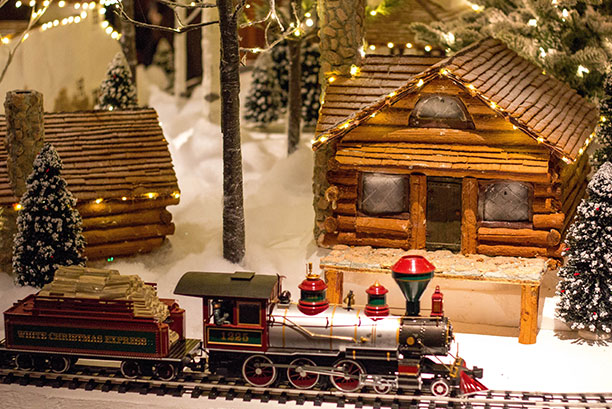 This year's Market will include live music every night, two million lights, amazing light displays, and artisan vendors. Display your products and reach thousands of locals and out-of-town visitors!
Dates of Market
November 29-December 23, 2019 in Cambria, California. The Market is open from 5-9pm every day except December 2nd & 9th .
Items Wanted
Christmas items, handmade children's toys, ironwork's, jewelry, knit and crocheted items, ceramics, candles, wood handicrafts, hand-blown glass, cuckoo clocks, photography, local arts and crafts.